i'm craving fully accessorized, yet highly casual, but ultimately effortless style. and i'm voraciously absorbing all images that evoke such a sensibility. easy chic is so sexy and so confident...makes me want to live in layers and tunics and gladiators and orange nail polish.
like all these ladies. fabulous women, all of them!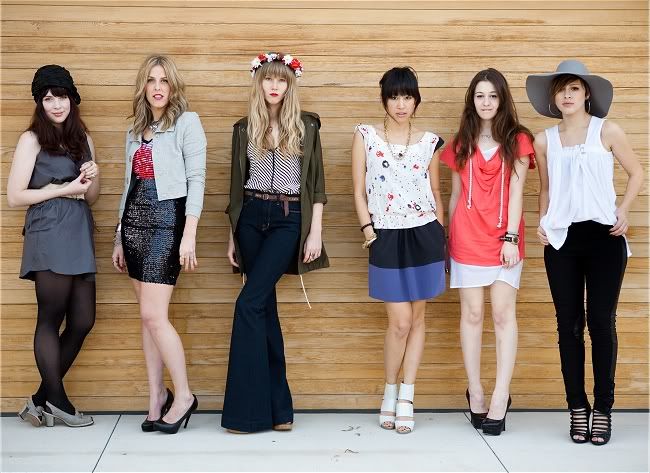 best of the best: delectable fashion bloggers in a style-yourself shoot for Quiksilver. I LOVE the bells that krystal is wearing. i've always had a deep, unrelenting love for bells and platforms. or, fine...maybe the '70s in general.
taghrid
stylish wanderer
sartorialist
karla's closet
jak and jil

fashiontoast
garance dore
childhood flames
altamira
closing shot: sonia rykiel, photographed by andy warhol.
so. insanely. beautiful.