i would pay some serious dolla dolla bills to have the creativity and natural ability to di(m)y(self). unfortunately...crafts and creating things just aren't my thing. i don't have an eye for it, i don't have the patience for it, and, as tragic as all that is, at least there are people out there whose stunning creations i can at least admire from afar, or, even purchase, if i'm feeling randy.
all that aside, let me introduce you to my most current girl/blog crush:
glamourai
.
not only is she completely stunning, with the most elegant/trendy/quirky/utterly chic sense of style ever, she's also a designer whose jewelry and diy pieces are utterly fabulous. i just spent quite a good while perusing through her photos, and i love how she also posts photos of cultural images/people that inspire her. she recently was very inspired by holly golightly and breakfast at tiffany's, and i love her question of "what film fuels your imagination?" inspiration is undoubtedly the very root of creativity, and i love seeing what sparks brilliance and ideas in others.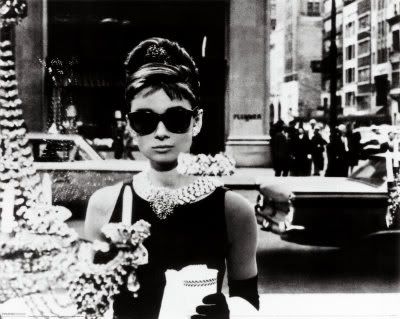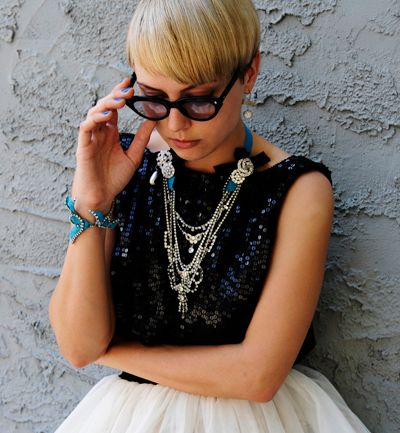 i love love love this necklace. i think it's absolutely divine and completely beautiful, in every sense of both those words. seriously...to be able to sit at your house and just create pieces like this (okay, right, that's what designers do) all day long -- what an extraordinary gift! no need to outsource looking fabulous, you could just make something perfect real quick, no big deal.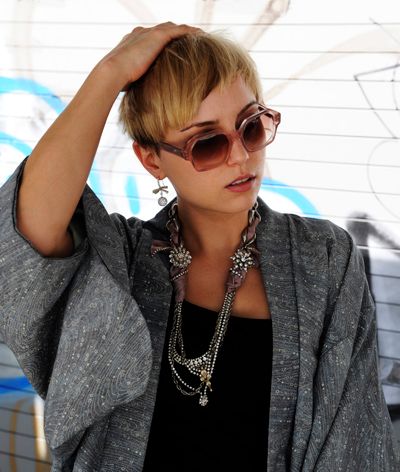 diy necklace and earrings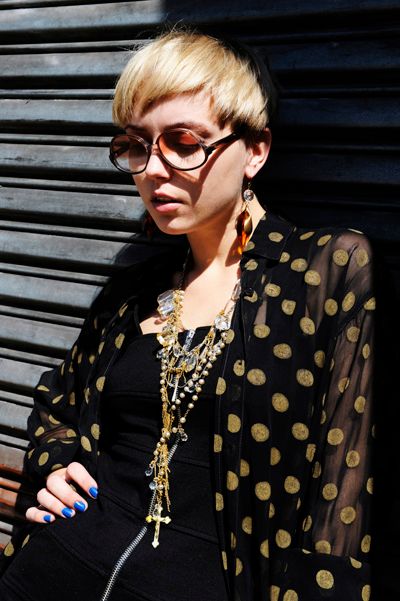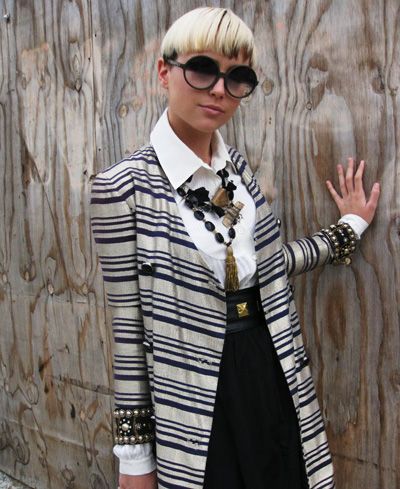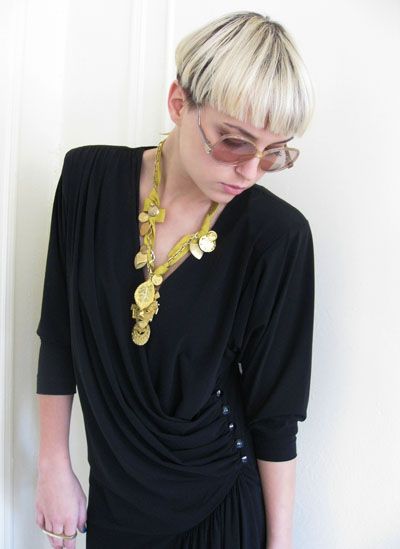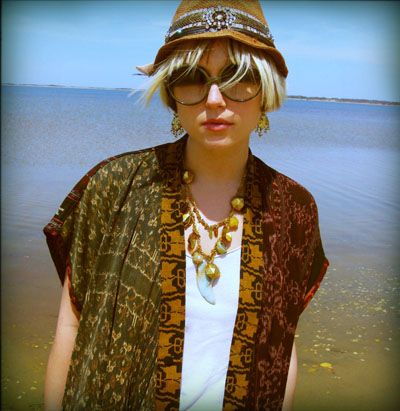 let's be real here...i could post pictures of this goddess woman all day long. go to her site and fall deep, deep in love.
hope that something inspires you on this overcast day! my mom's coming into town to visit me and we have a full weekend planned of shopping, alfresco dining, and diy (there's something i can do!) pedicures. moscato for her, cabernet for me...it's going to be a lovely weekend.
xoxo, mis amores!