lifetime announced on the 11th that they're going to ease the seemingly unbearable transition of project runway from bravo to lifetime by opening the season with a "project runway: all star challenge," featuring the best of the best from previous seasons working their fash magic in a 2 hour challenge. i'm a bit of a project runway fantatic (i cried when leann won last year, and continue to cry whenever i see the finale rerun), and was even more beside myself when i saw who the contestants are. they're totally some of my all time faves, and i can't wait to see them compete against one another. the contestants are, as follows: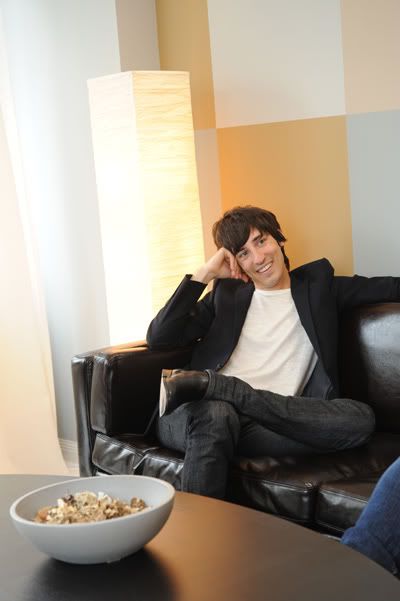 daniel vosovic, season 2

santino rice, season 2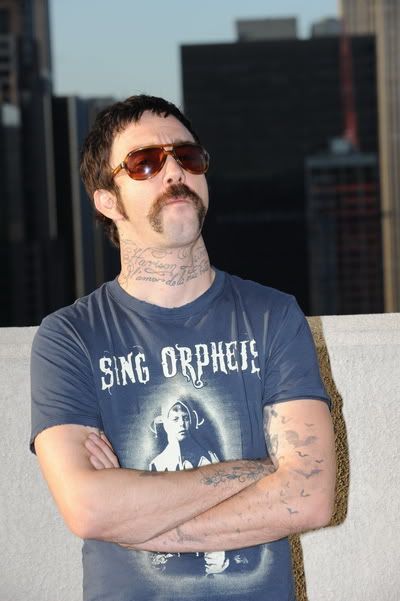 jeffrey sebelia, season 3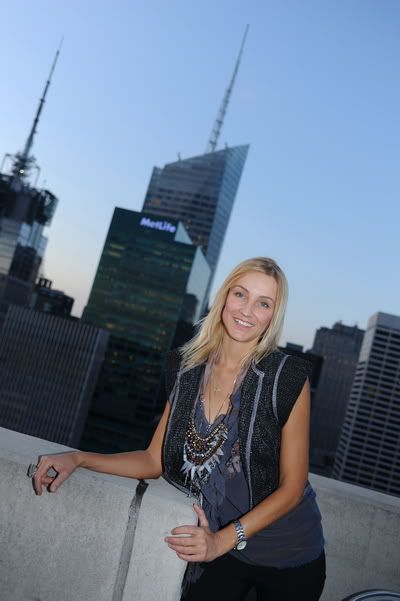 uli herzner, season 3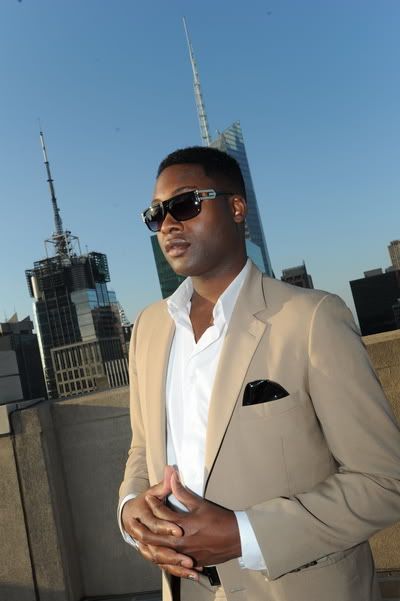 michael knight, season 3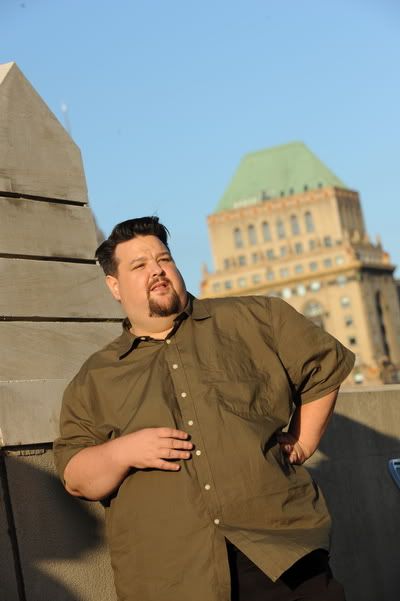 chris march, season 4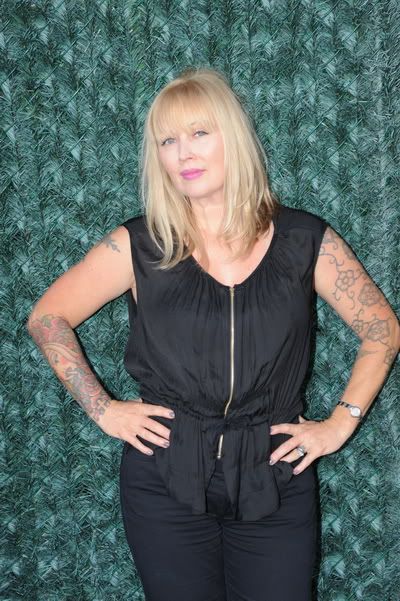 sweet p, season 4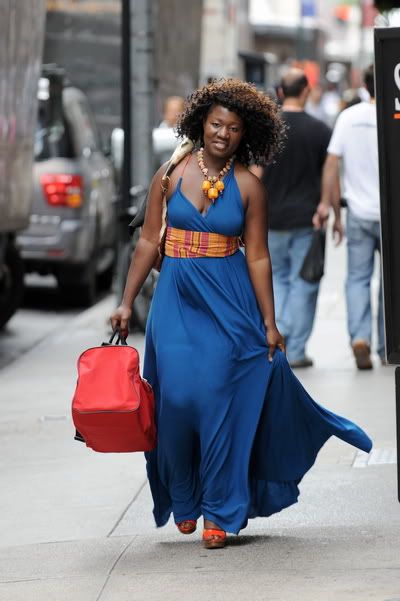 korto momolu, season 5

i'll be honest here...i'm kind of rooting for uli. it's probably in part due to the fact that i'm currently rewatching season 3, but i think she's a wonderful designer, with a point-of-view that's so timeless yet so contemporary. let's not forget the fact that she's the most charming little german you ever did see...next to ms. klum, of course. i love daniel vosovic, too, and have always wanted to make him straight and have him fall in love with me, but i feel like he got sliiiiiightly cocky, and i didn't love that. sweet p? fo shiz? maybe christian wouldn't do it or something, but sweet p doesn't stand out to me at all, except for her made-up nickname. i think everyone else is perfectly legit.
who do you think is missing? who would you like to win out of the participating designers?